Nigerian M.C, Adejoh, 33, Dies, 8 Months After Wedding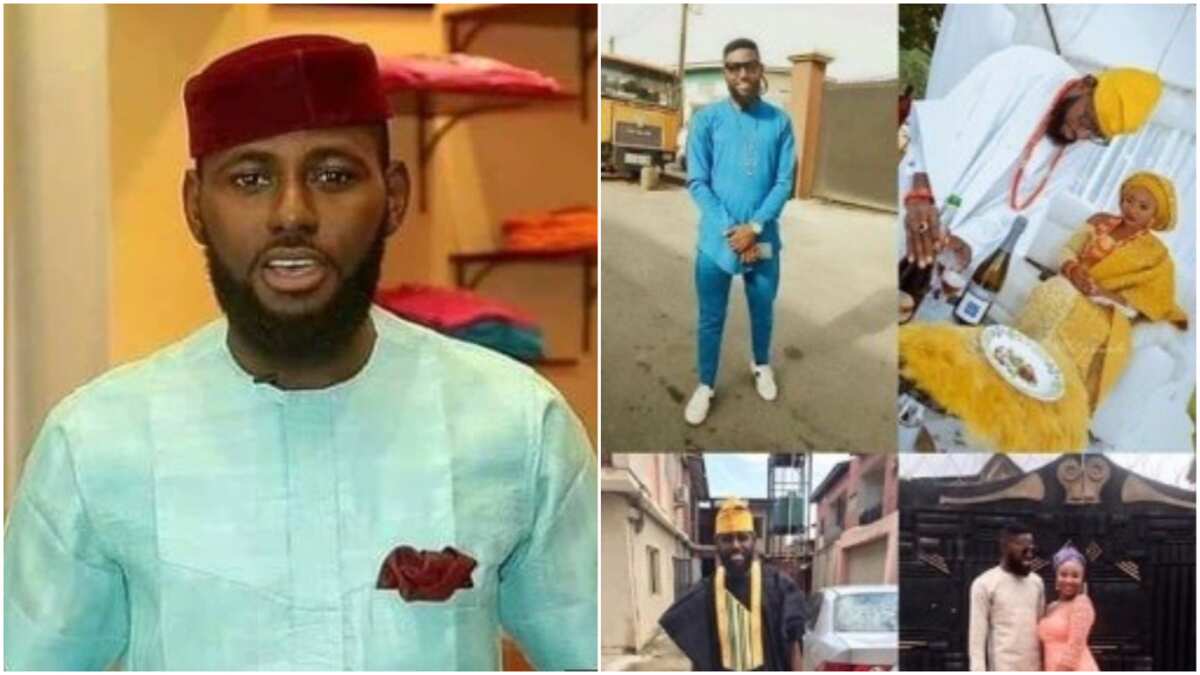 Nigerian M.C, Adejoh, 33, dies, 8 months after wedding
Popular Kogi State M.C, Nathaniel Adejoh Muhammed, is dead.
The 33-year-old Political Science graduate of the Kogi State University, passed on on Christmas Eve after a shorty battle with an heart related ailment.
He is survived by his pregnant wife, Rachel, whom he married in April, 2018. Adejoh will be buried, today, in Kogi.
For more on News, follow us on Instagram & Twitter @OnoBello | Facebook: OnoBello Magazine.
---
Leave your views in comments box below!