OB Hot Flick: Oritse Femi – Make Am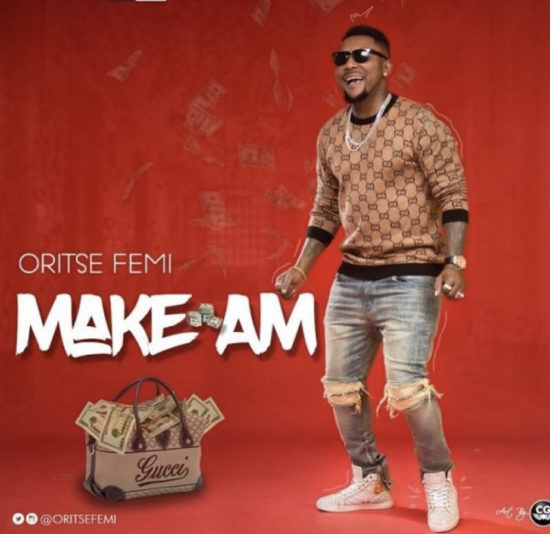 MSN Gang and Arogunmenite boss, Oritse Femi drops the musical video for his recent project tagged 'Make Am'.
In his usual way the singer prayers for blessings, he manages to give a political undertone with the video.
Enjoy video below
For more on Music Videos, follow us on Instagram @OBStreetStyle | Twitter: OnoBello | Facebook: OnoBello Magazine
---
Leave your views in comments box below!