The 2019 Elections Was Rigged – Reno Omokri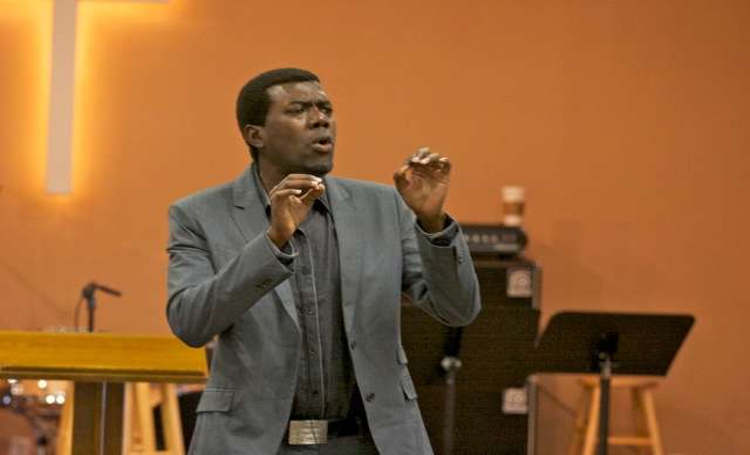 Reno Omokri is of the opinion that the just concluded presidential election was rigged by the ruling APC. He made the allegation via his twitter handle.
Read below..
For more on News, follow us on Instagram & Twitter @OnoBello | Facebook: OnoBello Magazine.
Have a story to tell, or images to share on a Breaking News/ Events in Nigeria or beyond? Send them to OnoBello News via Whatsapp [+234 (0) 816 264 8803]
Leave your views in comments box below!